Overview Research and Projects in School Pedagogy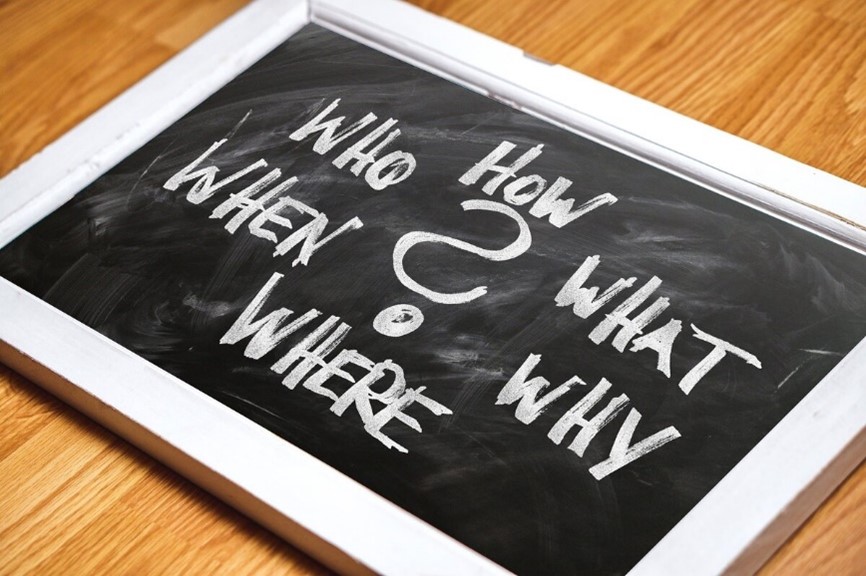 In our research projects, we focus on questions concerning the quality of teacher training and the design of teaching-learning processes.
Our goal is practical research and teaching in current school-relevant areas. Therefore, we draw on our network of school and educational actors within and outside Germany.
We regularly offer cooperation in our projects, for example as part of a doctorate or thesis (Bachelor/Master) or as a student assistant.
For schools and teachers or persons in school-relevant fields, there is also the possibility to cooperate with us, for example: via a teaching assignment in school and lesson development in an interdisciplinary project group.
Please find further information on current and completed projects by clicking on "more" (above).
Cooperation
We are a scientific institution working in a national and international network. Our cooperation partners for research and teaching are e.g.:
Prof. Dr. Anne Sliwka, University of Heidelberg, Germany

Prof. Dr. Hiroyuki Kuno, Universität of Nagoya, Japan

Dr. Toshyia Chichibu, National Institute for Educational Research, Tokio, Japan

Prof. Dr. Vasiliki Brinia, Athens University of Economics and Business, Griechenland (https://www.dept.aueb.gr/en/tep)

Prof. Dr. Matti Rautiainen, University of Jyväskyla, Finnland

Prof. Dr. Ephrem Teckle, Kotebe Metropolitan University, Addis Abeba, Äthiopien

Prof. Dr. Jo Fletcher, Canterbury University, Neuseeland

Dr. Judy Halbert, Canada

Dr. Linda Kaser, Canada
In addition, we cooperate with the Ministry of Culture, Youth and Sport, Baden-Württemberg, the Centre for School Quality and Teacher Training (ZSL) and the Institute for Educational Analysis Baden-Württemberg (IBBW).
Contact
If you are interested in a cooperation – please contact Jun.-Prof. Dr. Britta Klopsch (britta klopsch ∂does-not-exist.kit edu).